Bikini or swimming trunks, flip flops, towel, sunglasses and a lot of sun. Everything you need for the perfect holiday, right?
But what about sun cream? We asked 13,000 travellers from around the world – including 2,000 Brits – how important sun protection is to them.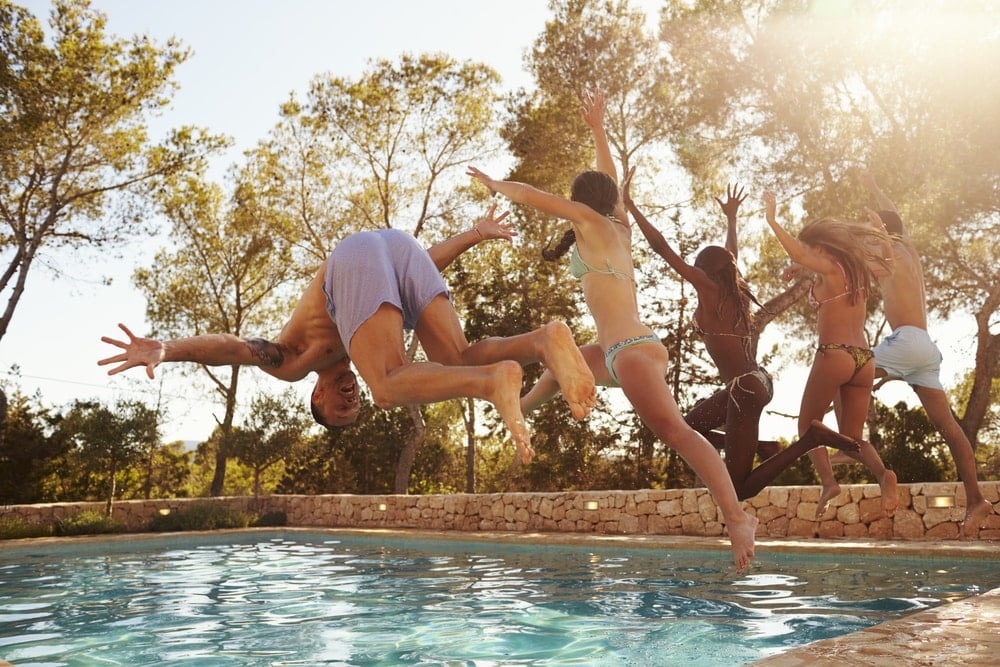 How much time do travellers spend in the sun?
The average British holidaymaker spends three hours and three minutes a day lying in the sun on holiday. That's a solid 42 hours of sunbaking over a two-week holiday, so it's very important that they remember their sun cream!
But not all Brits enjoy lying in the sun. One in three now won't sunbathe at all whilst on holiday– more than any other nation.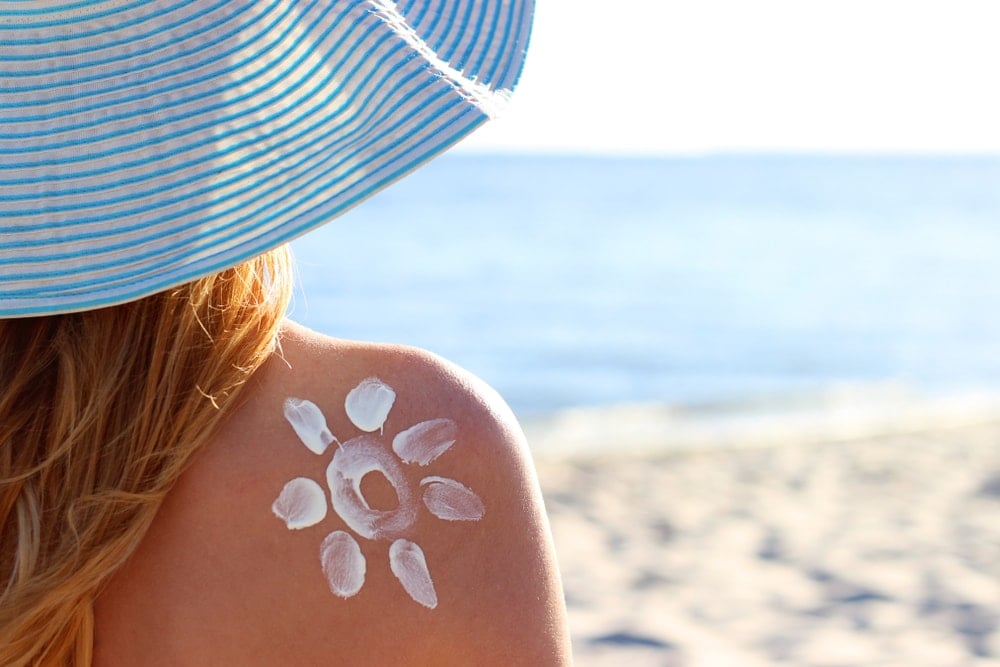 Sun protection on holiday – a question of generation
Not all of us reach for the sun cream when the sun comes out though, and it seems our age plays a big role in this. Millennials are much more likely than older generations to protect themselves from the sun's harmful rays, with 85% saying they always wear sun cream. This is much higher than their parents' generation, with just 65% of Baby Boomers wearing sun cream at the same age.
And what about the nation comparison? 41 percent of Spain travellers (60+) did not use sun protection in their teens, unlike the Spanish millennials. Only 7 percent of these do not use it. The fact that sun protection has become more important has also been confirmed by the British participants. Only 15 percent of British tourists between the ages of 20 and 29 do not cream. On the other hand, sun protection did not play a role for the 60+ generation.
And what is important to travellers when buying sun cream?
As travellers become more sun conscious, choosing sun cream with a good SPF is more important than ever before. However, despite 20-29-year olds agreeing that SPF is the most important factor when purchasing sun cream, just 29% consider the UVA rating.
Whatever you like to get up to on holiday, it's important to remember your sun cream so you can protect yourself from harmful UVA rays.
* Millennials in the survey are the 20-29 year olds.
*** The surveys were carried out in the period from 19.03.2018 and 17.04.2018 in Germany, France, Spain, Italy, Portugal and Great Britain, each with 2,000 participants.