The best educational kids' holiday
Holidays with children are great fun, but they can also be educational. Whether you take your child to visit a famous art gallery, an old monument or simply let them absorb another culture, you will be increasing their experience of different things. Introducing this kind of variety into a child's life can be a real boost to their creativity and imagination.
---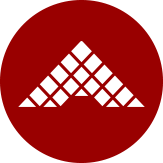 ---
Top destinations for National Parks
Taking children to historical buildings and museums has the benefit of helping them put the past into context, making it more real for them and improving their understanding. It's no surprise that an educational holiday can therefore make your child more engaged with their lessons and more likely to do well in school.
It can help them better visualise history, art and more by seeing these subjects in real life, not through the lens of a classroom. A good trip to experience this is New York where you can visit American Museum of Natural History, Children's Museum of the Arts, and The Metropolitan Museum of Art. It's even been found that children develop a stronger vocabulary by looking at and describing art; not bad for a kid's holiday!
---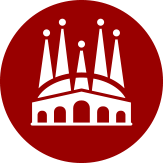 ---
Top destinations for Historical Sites
What about taking your kid to a bizarre city like Dubai ? There's the joy of watching your child experience another country, hear a new language and interact with people who act differently from back home. This can be eye-opening , and is likely to result in your kids having a more open mind, being more tolerant and even being better at problem solving, as their diverse experience allows them to see things from new perspectives.
---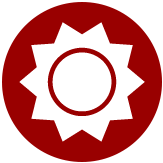 ---
Top destinations for Outdoor Activities/Wildlife
Planning an educational kids' holiday
So, how should you go about getting an educational holiday together? The first thing should be to think about which aspects you want to emphasise. Do you want to immerse your child in the buildings of an ancient civilisation such as Athens , or improve their vocabulary and appreciation with some of the world's incredible museums and art exhibits in Barcelona ?
You're unlikely to have only one answer to that question. In fact, many families have a bucket list of educational destinations to visit before their children grow up. This can be a great idea, giving you a range of experiences that the whole family can enjoy. It also allows you to plan around your budget and circumstances, year by year.
---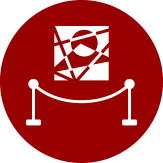 ---
Top destinations for Museums
To help you start your family holiday bucket list , we've put together an infographic taking you through everything you need to know about taking a trip that will help your children learn and develop as they have fun. Simply click here to find out about the world's best educational vacation destinations!